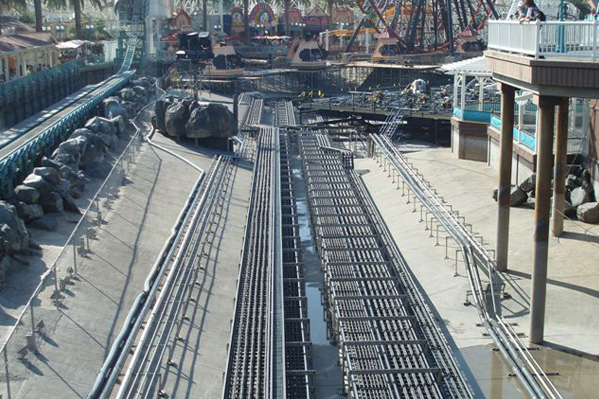 Koka is an cable support & strut framing system manufacturer leader providing customers with HVAC Support Solutions and supports that provide lower total cost of installation.
As a global one stop purchase solution, Koka have a world-wide network of sales engineers, customer service reps, and manufacturer representatives available to assist customers with their most technical questions and challenging projects. Our dedicated team has the experience and knowledge to help you find the right product to fit your application.
As an industry leader of Cable Tray Systems and Strut Systems, engineers and contractors often specify Koka electrical products for projects of all sizes and types.
To learn what's new Koka solutions are available, visit our Download Center.